Natural gas is a gaseous from of fossil fuel that has grown in importance primarily as it is a clean fuel. The total consumption of Natural gas in the US is 2,700 trillion cubic feet for the year 2017, valued at 8 trillion USD for the year 2017 as per figures available from EIA. The activities in the natural gas industry begin from the discovery of natural gas, to when it reaches the end users. In industry parlance, it is referred to as 'From Wellhead – To Burner Tip'.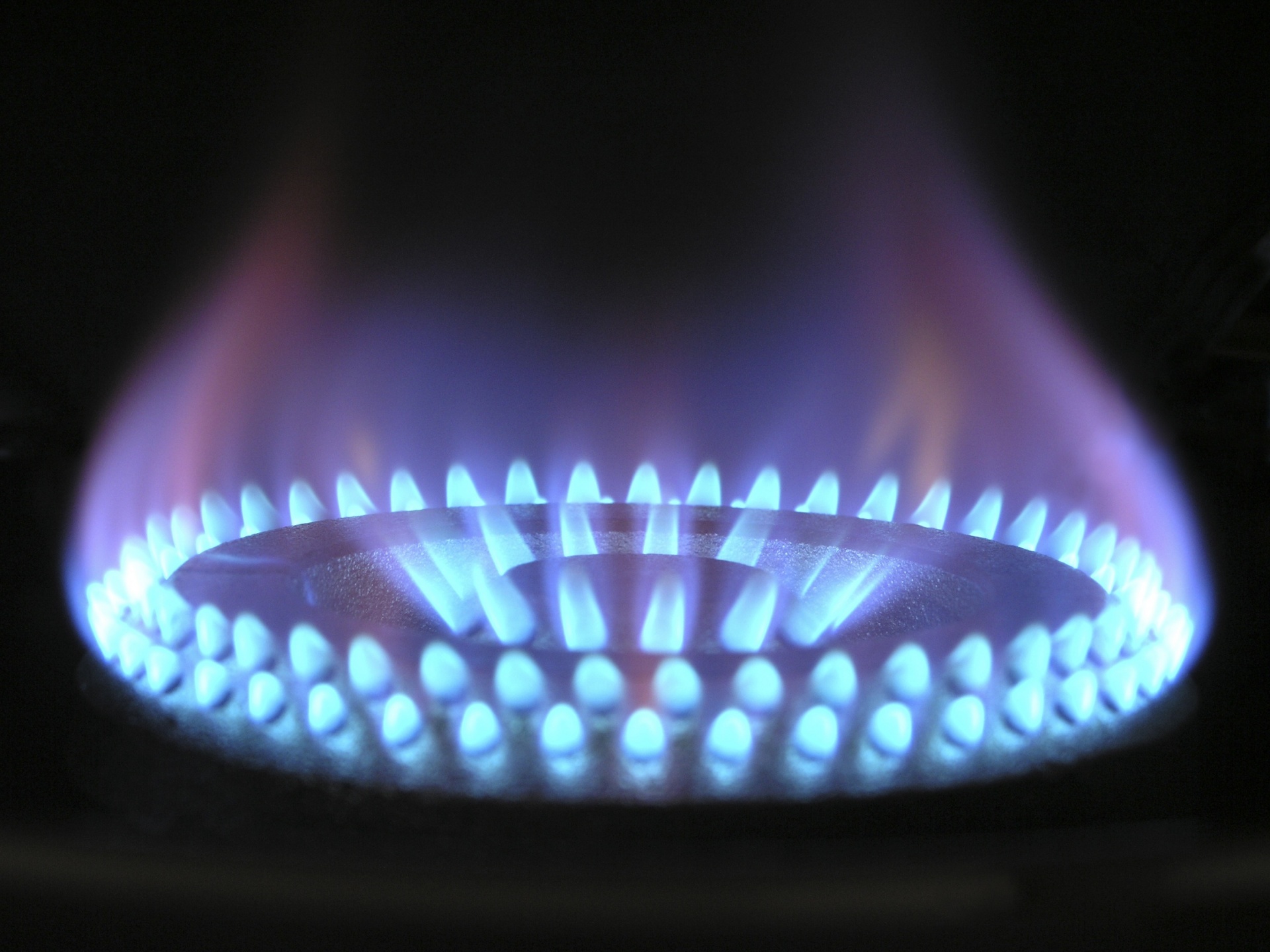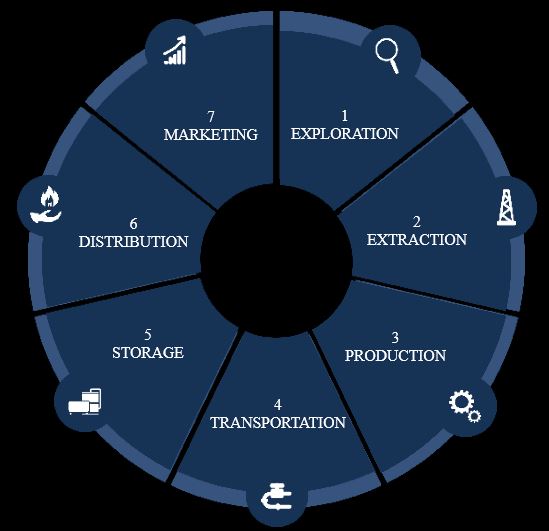 These activities can be divided into the following areas:
Exploration.
Extraction.
Production.
Transportation.
Storage.
Distribution.
Trading or Marketing
The courses developed for the natural gas industry have been designed to go over each of the different areas with emphasis on trading and operations.