Energy Training and Risk Management Institute was founded to provide training to those:
Who are entering jobs involving trading and scheduling of energy.
Working in implementing Energy Trading and Risk Management systems,
And developers in the Energy Trading and Risk Management system space.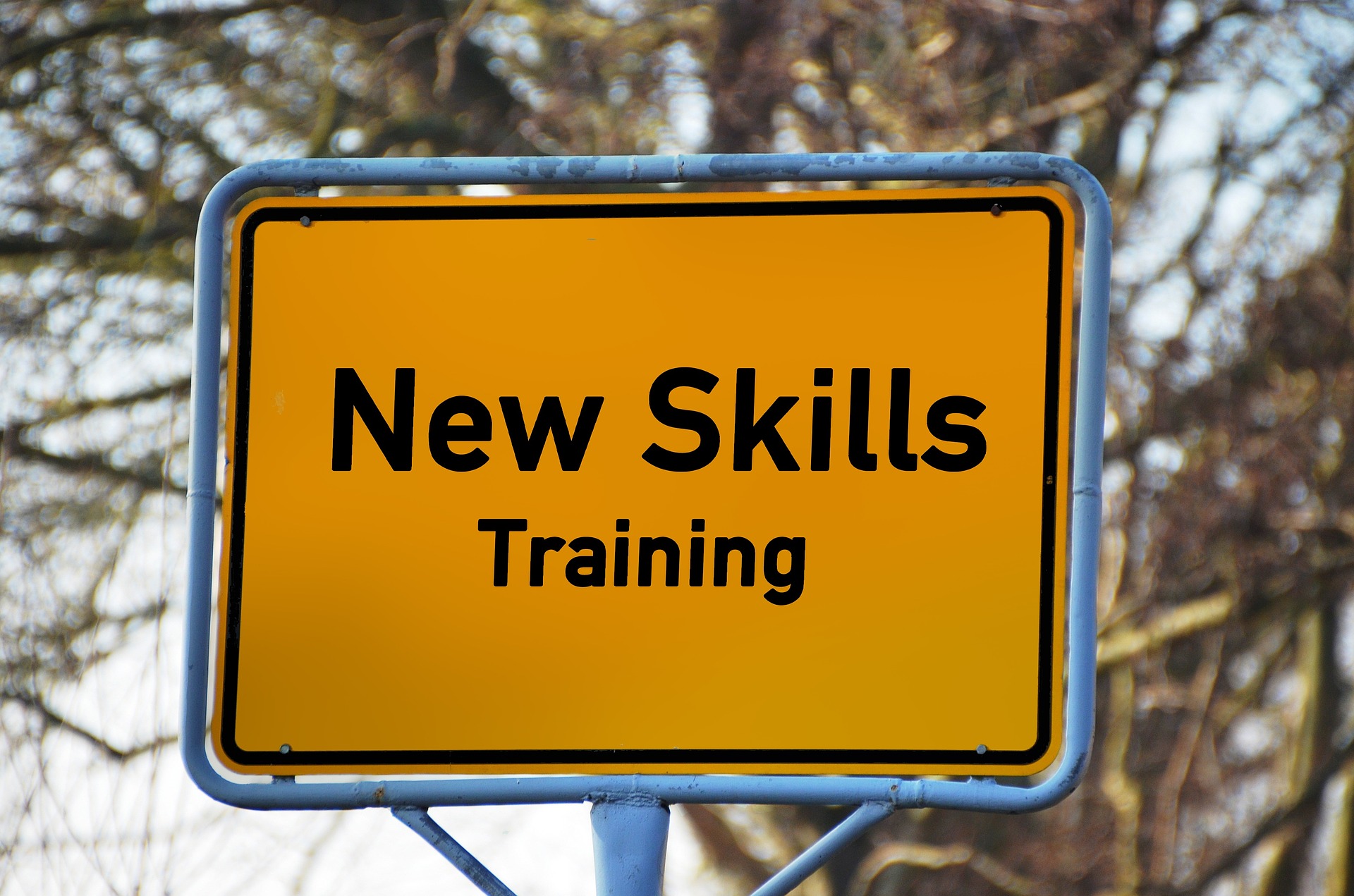 These courses have been put together by Kiran Gaikwad
During my experience as a young trader starting out and again later in my career I interacted with many people for whom I implemented ETRM systems. I also worked alongside colleagues at different levels in their career to implement ETRM systems.
The one question that was always asked – is there a course that will teach me the basic concepts of ETRM?
These courses are a result of my quest for that answer. When I did not find any suitable course in that market place, I decided bring together all my experience and knowledge to write one.

All the courses are online read any time
All the courses are online and can be taken at your own pace, so as to fit into your schedule.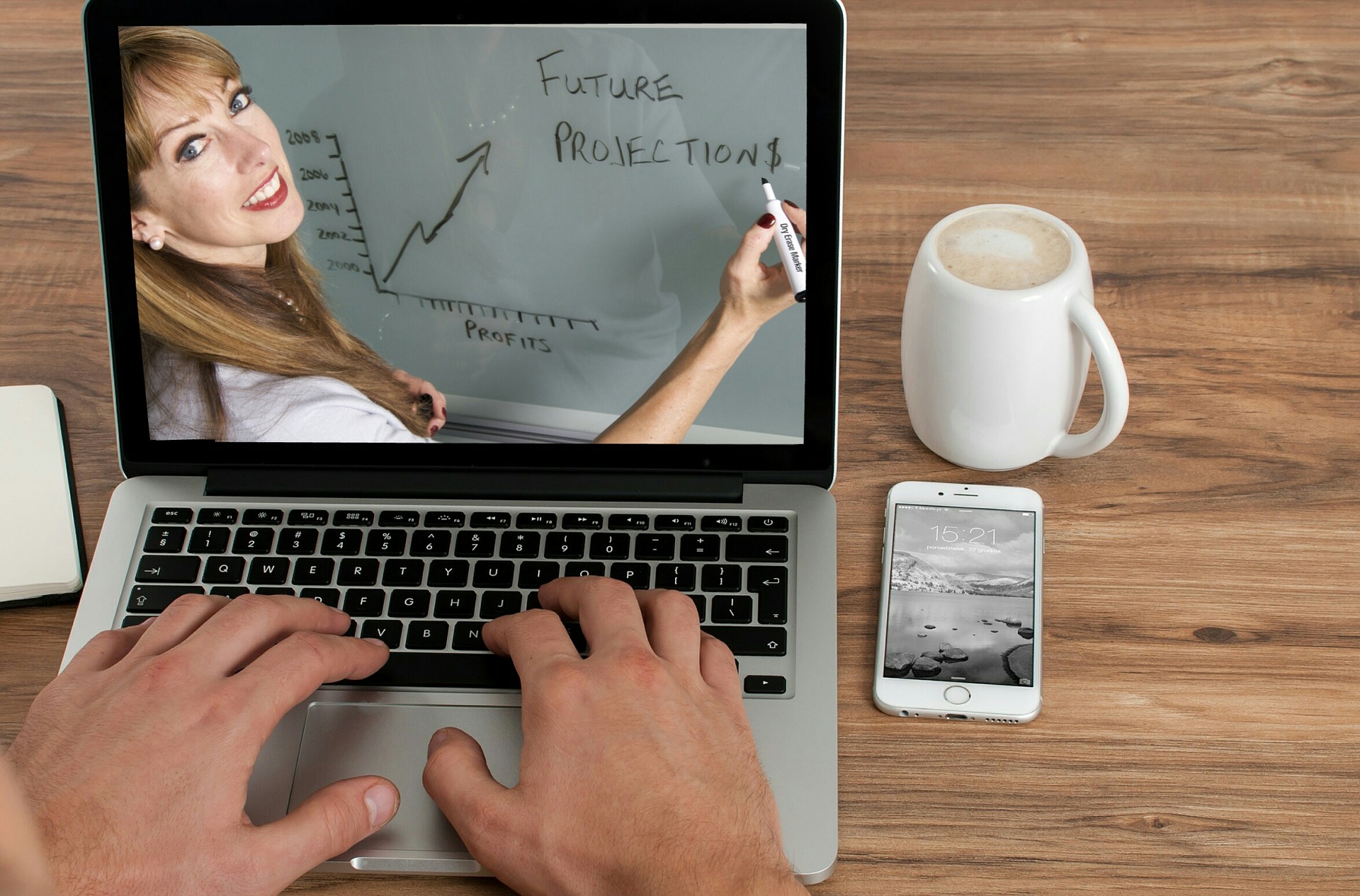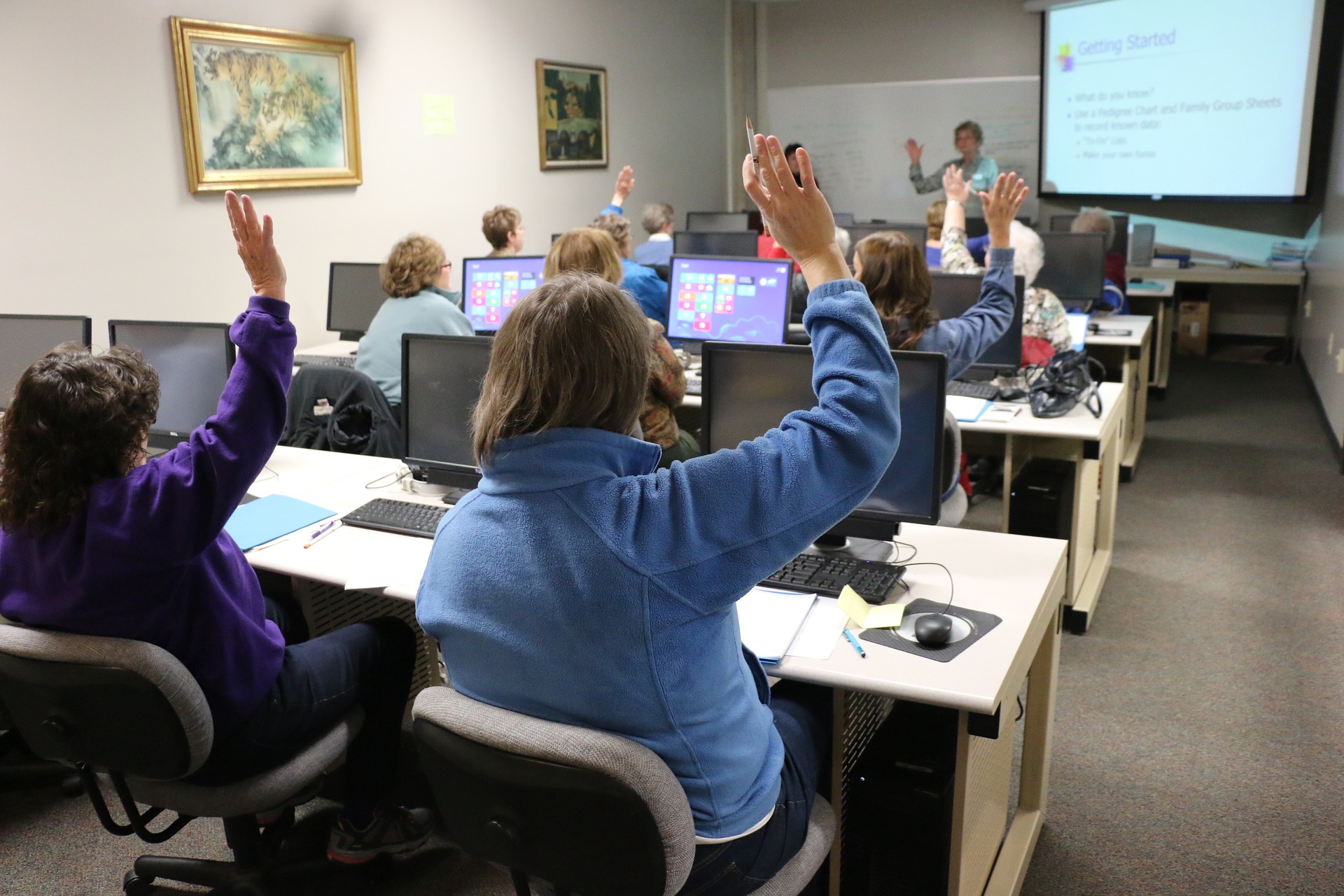 For training on your premises
please fill in the contact form here and we will get in touch with you.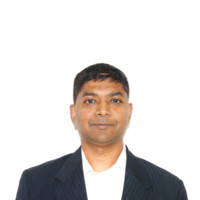 Based in Houston, Kiran Gaikwad has over 20 years of experience delivering effective IT solutions primarily for energy/commodity trading & risk management. He started off in a refinery, which gave him an understanding of the refining runs and crude assays. This provided him with a good base in his job as a products trader, trading Jet, Naphtha and fuel oil. He was also involved in crude trading.
Over the years, Kiran has worked on implementation of ETRM products provided by:
Allegro Development,
SolArc Inc
SunGard Energy, and
Triple Point Technologies.
Kiran has an MBA from the Indian Institute of Foreign Trade, New Delhi and is an ABD in Management from the University of Central Florida, Orlando
6914 Elm Trace Drive
Sugar Land, TX 77479
support@etrminstitute.com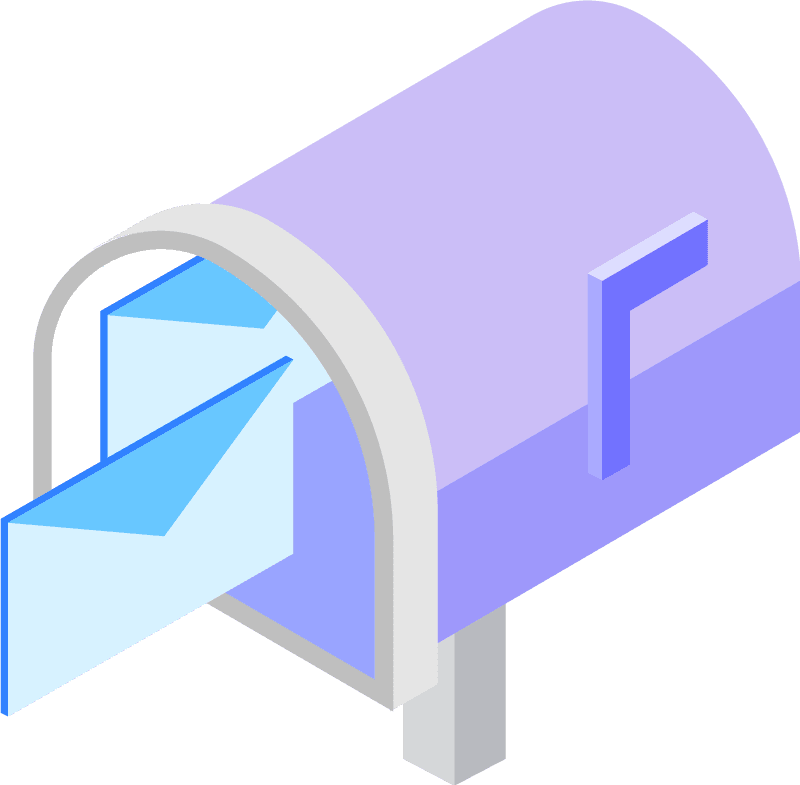 Get in touch, or create an account